PAINTBALL RENTALS
THE FUN CONTINUES
YOU HAVE THE LOCATION
WE PROVIDE THE GEAR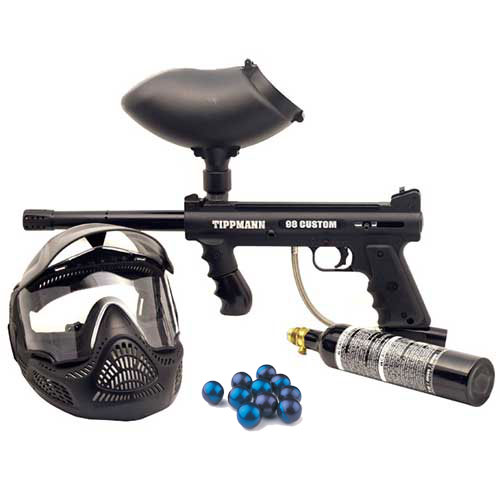 Back Country Paintball Off Site Rental Package $40
Semi Auto Paintball Marker
Full High Pressure Air Tank
Gravity Feed Hopper
Paintball Mask
Rental is for 3 days. Subject to availability.
Packages of 10+ Special rates contact directly for more details
Fill station and bulk air scuba tanks available for rental.
Security Deposit required at time of Rental.
+ Applicable Taxes. (Sorry we do not accept debit cards for rentals)
Payment Methods
PRO SHOP SERVICES AVAILABLE
Paint Balls
Bag of 500 Paintballs or
Box of 2000 Paintballs
Paintball marker maintenance and repair
Setting up your own field or developing a camp that offers paintball games? Give us a call for expert advise and support.
At Back Country Paintball we also offer;
Fill Center for all your CO2 Needs (by Appointment only – Contact us directly)
Custom Orders on Paintball Markers, Equipment & Supplies.
CO2 for beer and carbonation dispensers
ANSWERS TO FEW QUESTIONS ABOUT PAINTBALL
NEWS & UPDATES
Paintball is a fantastic game for outdoor adventure. Through our many years operating the fields we truly loved seeing the fun that our guests had, enjoying such an exhilarating sport in the wild outdoors. We are happy to offer what you need to have all of this fun at your home, camp or cottage. We are excited to be part of the fun in Muskoka.
Don't hesitate to call with any ideas that you may have on how to incorporate the fun of paintball into your next event or party.
Sincerely Tony and Kim Armstrong
Have Any Questions, Contact Us